Achieving Rejuvenation With a Facelift or Mini Facelift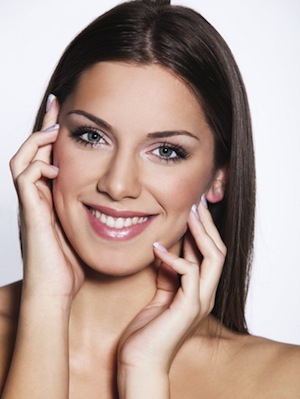 Facelifts are well-known for their ability to improve your overall appearance, bringing a more youthful and refreshed look to the face. With a facelift surgery, you can smooth out wrinkles, tighten skin that has lost its elasticity, and achieve a rejuvenated appearance that often has long-lasting results. However, many of our patients have expressed concern over undergoing a facelift because it is considered a fairly major surgery. For this reason, we have noticed an increase in patients electing to have what is known as a mini facelift or an extended mini facelift. Although the extended mini facelift cannot achieve the same results as a traditional facelift, it is often able to accomplish approximately 70% of the same results, with generally faster recovery times, lower risk, and less cost. If you are unsure which procedure is the right choice for you, a consultation is the appropriate time to discuss your concerns. Both Dr. W. Tracy Hankins and Dr. Samuel Sohn meet with all their patients for a one-on-one consultation prior to any surgery. The doctors will be able to explain the differences between the procedures, as well as the expectations and potential risks associated with each type of procedure. Whether you choose a mini facelift or a traditional facelift, Drs. Hankins and Sohn stress the importance of selecting a board-certified plastic surgeon, and encourage patients to meet with the operating physician for a consultation before making any decisions.
If you are interested in learning more about a facelift or mini facelift, please contact us today.