Skin Resurfacing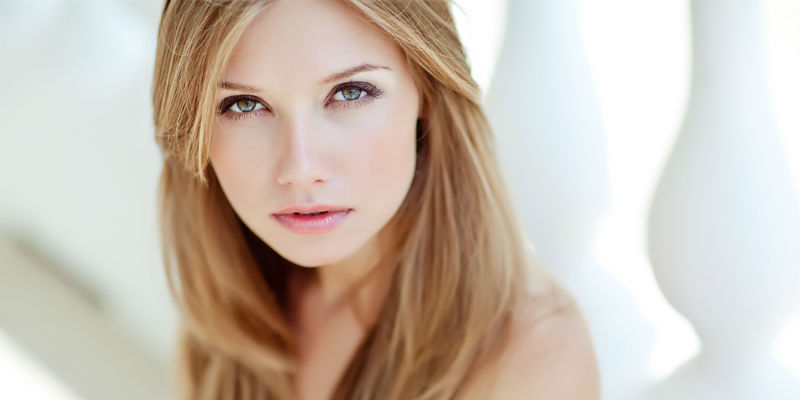 Smoother, more youthful-looking skin can be yours with the help of non-surgical skin treatments. Our state-of-the-art laser skin resurfacing technology is designed to address common signs of aging, uneven skin tone and texture, scars, and blemishes of all kinds. Our skilled plastic surgeons offer a comprehensive range of techniques that can be customized to suit a wide array of skin types. In addition to IPL (Intense Pulsed Light), our selection of skin enhancers includes Clear + Brilliant®, Fraxel DUAL® and Fraxel re:pair®, as well as non-laser modalities such as PRP therapy and micro-needling, chemical peels, microdermabrasion, and dermaplaning. Supple, soft, and radiant skin should always be within reach, and our skilled team will be happy to customize a treatment plan tailored to your unique needs.
IPL and Laser Skin Treatment
Laser and light-based technology can help revitalize your skin tone and texture with stunning results. Our treatments can address common signs of aging, acne and traumatic scars, and dull or uneven skin.
Clear + Brilliant®
You can never start preserving your skin too early. Clear + Brilliant® is designed especially for individuals in their 20s and 30s who have early signs of aging, acne, and other mild to moderate skin concerns.
Fraxel DUAL® and re:pair® SST Lasers
We offer state-of-the-art fractional lasers capable of handling pigmentation issues, sun damage, common signs of aging, and much more. Our skilled medical team can help you choose the ideal laser for your skin care needs and goals.
PRP with Microneedling
Use your own natural plasma to help rejuvenate your skin. PRP (platelet-rich-plasma) therapy combined with microneedling is designed to use your body's natural healing processes for cell turnover and rejuvenation.
Chemical Peels, Microdermabrasion, & Dermaplaning
Pamper yourself and your skin with our selection of medical spa treatments. Choose from an array of leading chemical peels, microdermabrasion, or skin-softening dermaplaning for more radiant and youthful-looking skin instantly.
For more information about skin resurfacing treatments or to schedule a consultation, please contact us today. Our friendly and knowledgeable medical team is standing by.