Injectables and Dermal Fillers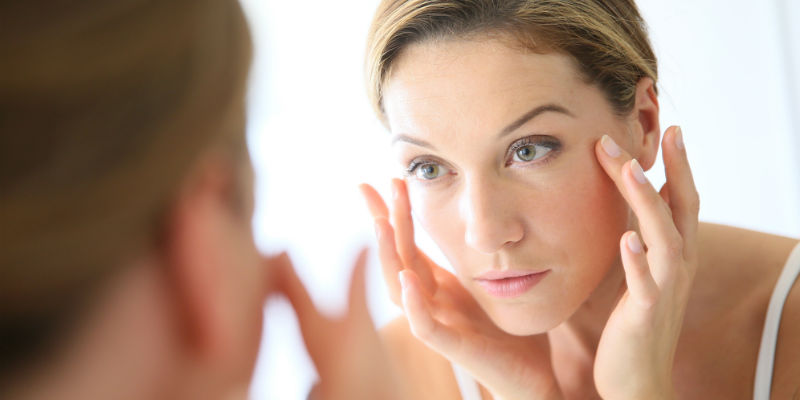 If you have limited time or desire to undergo a major cosmetic procedure, there are a number of other options available to enhance your appearance. At Hankins & Sohn Plastic Surgery Associates, we offer a comprehensive array of minimally invasive cosmetic injectables to smooth away common signs of aging and reduce the appearance of blemishes. These treatments are designed to help you achieve a healthier, more youthful-looking appearance without extensive recovery. In addition, all injectables are administered either by our board certified plastic surgeons or our highly trained medical team, who have the experience to provide the best possible results.
For more information about our cosmetic injectables and dermal fillers, please contact our office today. We can answer your questions or help you to schedule a complimentary consultation.
BOTOX®, Xeomin® and Dysport®
Cosmetic injectables such as BOTOX® Cosmetic, Xeomin®, and Dysport® can be great options to help rejuvenate your face with natural-looking results. These products are designed to eliminate excess muscle movement that can contribute to wrinkle formation. To help you achieve the desired result, our skilled team will develop a customized treatment plan that is tailored to your specific needs, goals, and preferences.
Dermal Fillers
A type of cosmetic injectable that "fills" and adds volume, dermal fillers are available in many different formulations. As a result, they can address an expansive range of concerns, including volume loss, wrinkles and creases, facial scars, and more. At our practice, we offer some of the most popular brands, including JUVÉDERM®, JUVÉDERM VOLUMA™, Restylane®, Restylane® Lyft, Radiesse®, and Sculptra™ Aesthetic. During your initial complimentary consultation, we can help you choose one or more options to best achieve your goals.
KYBELLA™
Designed to address submental fat (a double chin), FDA-approved KYBELLA™ is an innovative cosmetic injectable that can reduce the appearance of fatty tissue under the chin and on the neck. Using a substance that naturally occurs in the body, this product can break down fat cells in the treated area without the need for liposuction. The body can then filter out the excess fat cells through normal metabolic processes. If you are looking for ways to diminish the appearance of a double chin, KYBELLA™ from our skilled plastic surgeons may be able to help.