About the Practice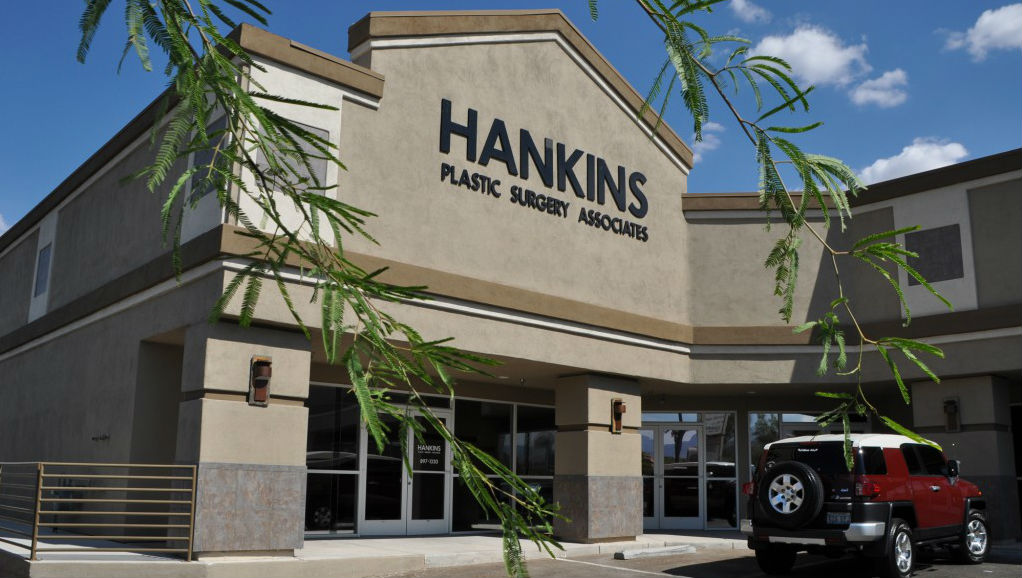 At Hankins & Sohn Plastic Surgery Associates, our board certified plastic surgeons, W. Tracy Hankins, MD and Samuel M. Sohn, MD, believe in patient safety, world-class results, and compassionate care. With this commitment in mind, we invite patients from around the world to experience the art and science of plastic surgery through the hands, hearts, and minds of Dr. Hankins and Dr. Sohn. At our practice, we work to make this process as pleasant as possible, with the patient as our absolute focus, and strive to provide concierge level attention to detail. With this objective in mind, we have assembled a uniquely dedicated staff, trained to anticipate and to ease any problems or concerns. Furthermore, we only use physician anesthesiologists to help ensure the highest level of comfort and safety possible during and after surgery. We seek to minimize discomfort while maximizing beautiful, lasting results.
Our experienced medical team is proud to be at the forefront of plastic surgery techniques, passing on our knowledge, expertise, and extensive skill to provide the absolute best in surgical and non-surgical care. Our surgeons have comprehensive training and a full armamentarium of plastic surgery knowledge to help your realize your dreams.
Call (702) 948-7595 today to receive more information or to schedule your complimentary consultation with Dr. W. Tracy Hankins or Dr. Samuel M. Sohn, and let us show you the difference that a skilled plastic surgeon can make.