Skin Care Products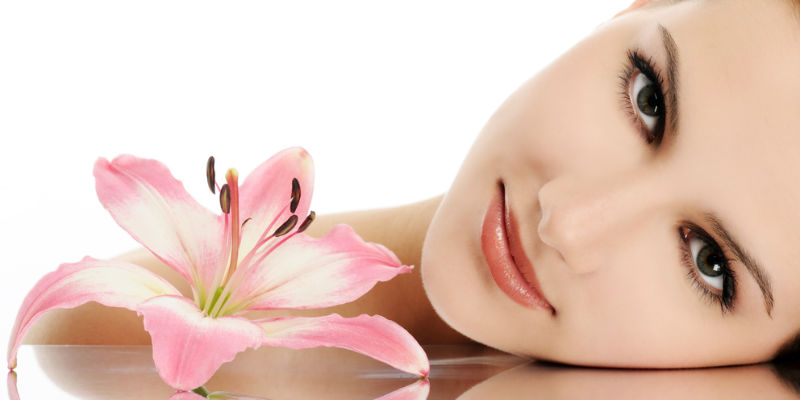 At Hankins & Sohn Plastic Surgery Associates, we believe excellent skin care begins at home, which is why we offer a selection of some of the best professional-grade skin care products available. We are proud to offer leading brands like SkinCeuticals, Neocutis®, Obagi® and NIA24™, as well as our own private label brand specially developed just for our patients' needs and goals. Our experienced medical staff includes registered nurses and aestheticians that can help you achieve the radiant, youthful-looking skin you desire by incorporating one or more of these effective formulas into your daily routine.
For more information about our skin care lines and how they can help you enhance your skin tone and condition, or if you would like to schedule a complimentary consultation, please contact us today.
SkinCeuticals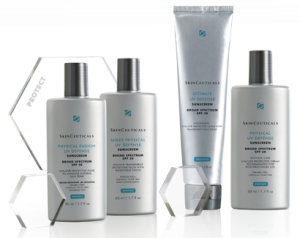 The combination of effective treatments, gentle formulas, and state-of-the-art ingredients has made SkinCeuticals one of the most popular medical-grade skin care brands available. We offer the entire line of products, including the SkinCeuticals facial peels, which we can administer in our luxurious MedSpa as a coordinating procedure. The blend of in-office and at-home rejuvenation options can optimize your results, providing more comprehensive aesthetic enhancement. Our experienced skin care professionals will be happy to help you choose a customized selection of products designed to address your areas of concern.
SkinCeuticals utilizes a three-step philosophy to help you achieve the healthiest, most beautiful skin possible: prevent, protect, and correct. Incorporating vitamins, nutrients, and patented antioxidants, the skin care band seeks to take the best of nature and science, developing formulas designed to reduce pigmentation concerns, common signs of aging, dryness, sensitivity, photo-damage, and many other unwanted conditions to enhance the health and vitality of your skin while reducing your risk for sun damage and skin cancer.
NEOCUTIS®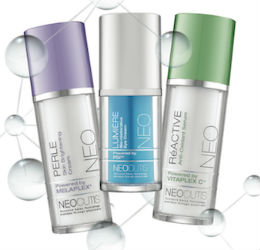 Another prescription-strength skin care brand in high demand is NEOCUTIS®, which has anti-aging down to a science. NEOCUTIS® infuses their broad range of products with protein, elastin, hyaluronic acid, cytokines, polypeptides, human growth factor, and other state-of-the-art ingredients to achieve the most radiant, youthful-looking, and balanced skin possible. Redness, blotchiness, dry skin, fine lines, and skin inelasticity—common concerns for residents of Las Vegas—are targeted by the nourishing formulas, which stimulate collagen production and your skin's natural defense systems for comprehensive revitalization from in the inside out. We offer the full line of products, and we can help you mix and match emollients, serums, cleansers, and protectants to maximize your outcome.
Obagi®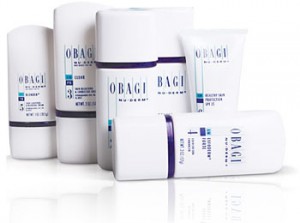 Developed by a physician, Obagi® is a prescription strength multi-step skin care system designed to address a multitude of common concerns and create healthier, firmer, and more luminous skin. The comprehensive collection of products is recommended for all skin tones and types, as well as for individuals with sensitive skin. Whether you have blemishes, hyperpigmentation, large pores, or uneven texture, there is an Obagi® formula for you.
The dry, harsh environment of Las Vegas combined with the natural process of aging, as well as stress, smoking, and other effects can damage skin and increase the development of common signs of aging. The Obagi® Nu-Derm® System's beneficial ingredients, including Retin-A and hydroquinone, penetrate deeply into the dermis to refresh your skin from the foundation out in just six weeks. The science-based formulas are designed to restore moisture, stimulate collagen production, and improve circulation for a noticeably healthier look and feel.
If you would like more information about the skin care products we offer, or if you wish to schedule a complimentary consultation with our aesthetician, please contact our office today.