Face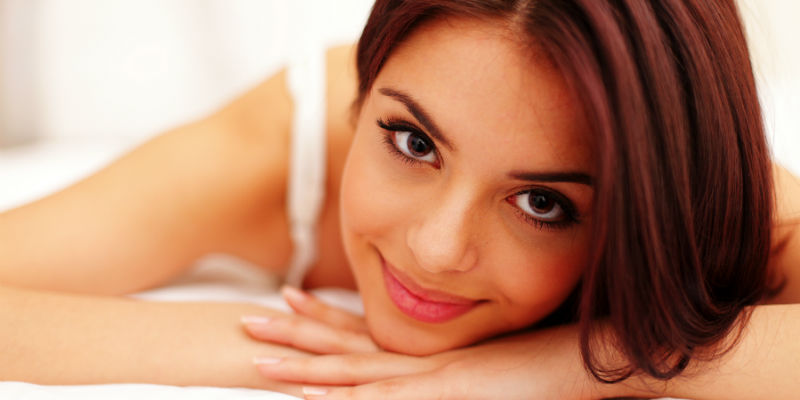 Cosmetic facial surgery can help to diminish the effects of aging. At Hankins & Sohn Plastic Surgery Associates, we offer an expansive selection of rejuvenating treatments for the face, neck, and skin. Considered some of the best plastic surgeons in Las Vegas, Dr. Hankins, Dr. Sohn, and Dr. Jaiswal emphasize natural-looking results with both surgical and non-surgical procedures. Furthermore, these techniques often can be combined for more comprehensive enhancement. If you're considering a facelift, mini facelift, neck lift, rhinoplasty, brow lift, eyelid lift, chin augmentation, or a combination of these options, we can develop a customized treatment plan with your needs and goals in mind. Additionally, our facial contouring methods, including fat grafting and laser liposuction, may help you achieve the profile you've always desired.
Ready to learn more? Follow the links below to find additional information about our facial enhancement procedures. Or contact our office at (702) 948-7595 to schedule a complimentary appointment today.
Face/Neck Lift
Facelift surgery lifts and rejuvenates the areas of your face and neck most prone to skin inelasticity. Our surgeon utilizes state-of-the-art techniques to achieve a natural-looking result that offers long-lasting benefits.
Mini Facelift
For patients with mild to moderate skin laxity, a mini facelift may be able to help. This procedure focuses on the lower half of the face, including the mouth, jawline, and chin, but does not include a neck lift.
NeoGraft® Hair Replacement System
Hair loss is a common concern for men and women of all ages. The NeoGraft® system can help restore hair with results that look completely true to life—because it uses your own natural hair.
Brow and Forehead Lift
As the natural process of aging occurs, the skin and tissues of the brow and forehead can begin to descend. Brow lift surgery can elevate these tissues to a more youthful position and smooth deep creases.
Eyelid Lift (Blepharoplasty)
Reduce wrinkles, sagging skin, and under-eye puffiness with an eyelid lift from our experienced plastic surgeons. Our techniques offer beautiful results and virtually unnoticeable incisions.
Ear Pinning and Reshaping (Otoplasty)
Prominent or overly large ears can be a source of psychological discomfort. Ear pinning surgery can modify the size, shape, and angle of the ears to sit more closely to the head and achieve a more proportionate appearance.
Facial Fat Grafting
Restore youthful volume with facial fat grafting. Often combined with facelift surgery, this procedure can restore fullness on the cheeks, temples, and other areas that often lose volume over time or due to adverse health conditions.