Can I Afford a Facelift?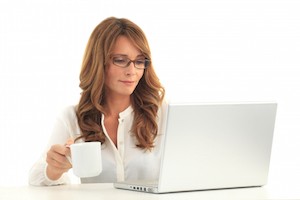 If you're considering facial rejuvenation, you may be curious how much facelift surgery typically costs. Fortunately, our experienced plastic surgeons, Dr. W. Tracy Hankins and Dr. Samuel Sohn, offer numerous facial enhancement options, both surgical and non-surgical, and many treatments can be tailored to suit your anatomic needs, aesthetic goals, and budgetary constraints—to a certain degree. It's important to note, facelift surgery typically is considered elective and your insurance policy will not cover the operation. Still, there are many cosmetic enhancement techniques available at different price points, and we are committed to helping you achieve your desired outcome.
When determining the cost of facelift surgery, there are several aspects that contribute to the final cost. These factors may include but are not limited to: the surgeon's fee, pre and post-operative care, lab fees, anesthesia, operating fees, and even garment fees. Broadly estimating this cost is understandably difficult, and the unique factors of your procedure will further modify the associated costs. During your initial consultation, we will develop a customized treatment plan to offer the best results possible, and in this session we will also provide a detailed breakdown of the anticipated price.
If you prefer the convenience of a payment plan we also offer plastic surgery financing through CareCredit™, which offers qualified candidates a range of low-interest options with reasonable monthly rates. You may also wish to choose this method for privacy reasons, in case you share credit cards with a significant other or spouse.
If you have additional questions about the costs of facelift surgery or any procedure, or if you would like to schedule a consultation with our doctors, please contact our office today.