myPatientNOW Portal and Forms
Patient Forms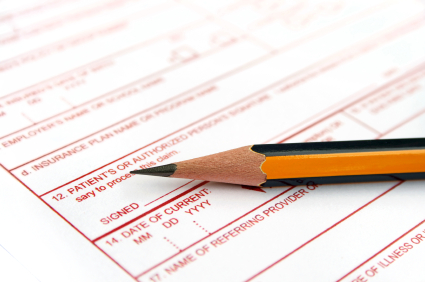 If you are currently scheduled for an upcoming consultation with Dr. Hankins or Dr. Sohn, please sign in to our electronic medical records patient portal online, fill out the information appropriately, and the data will be available to our physicians and office staff upon your arrival.   This will help to expedite and customize your overall consultation experience.  If you have any questions regarding these forms, please contact our office at 702-948-7595 and one of our specialists will be available to assist you.
HSPSA myPatientNOW Portal for Online Registration
Surgery Forms
Once you are scheduled for surgery with a general anesthetic (to be asleep during surgery), you will need to register with one of the accredited surgery centers that Dr. Hankins and Dr. Sohn operate at. Below you will see a link and PDF copies of the preregistration forms required at Las Vegas Regional Surgery Center – at 3560 E. Flamingo Road, Suite 105, Las Vegas, NV. To register at Flamingo Surgery Center – 2665 E. Flamingo Rd., Las Vegas, NV 89121, this can be done online at the link below.
Pre and Postsurgical Instructions
Pre and Postoperative instruction sheets are provided for our patients to ensure that you are educated to have the safest and most rapid recovery from your procedure.  In addition, you will have a scheduled meeting with one of our staff for a preoperative evaluation.  At this appointment, you will be provided additional valuable information on what you will need both before and after surgery to help you through the process.  If you have further questions, please contact our office at 702-948-7595.