How Much Does a Breast Lift With Implants Cost?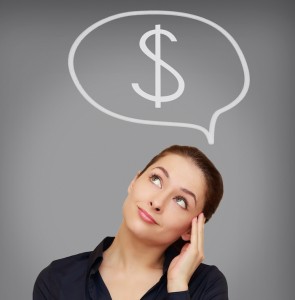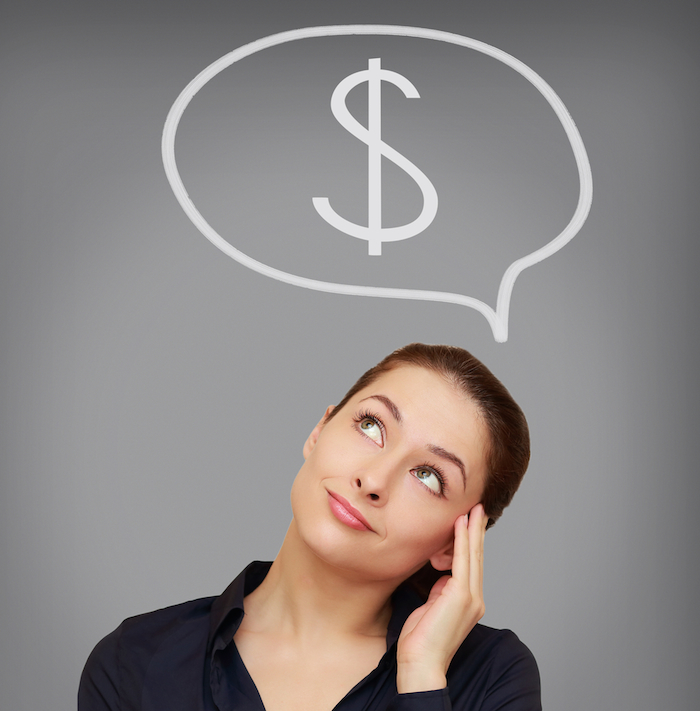 If you're considering a breast lift, the cost of the operation may be one of the first factors you investigate, along with the experience and training of your chosen plastic surgeon and whether or not you prefer breast implants. As with all surgeries, there is no standard price, nor should you expect (or desire) a one-size-fits-all approach. Your unique anatomy and aesthetic goals will determine the treatment plan and, therefore, the price. Dr. W. Tracy Hankins and Dr. Samuel M. Sohn, our board-certified plastic surgeons, believe in transparency, and they will provide a detailed break down of the fees for your breast lift during your initial consultation. To give you a better understanding of what to expect, we have provided an informative resource on fees typically associated with this popular surgery.
At Hankins & Sohn, we offer all-inclusive pricing. That means the price we quote you will include all the fees, including the surgeon, surgery center, anesthesiologist, breast implants, and all pre and post-op care. What that number doesn't include is any lab work necessary to ensure you health during and after the operation and prescription medication you may need following treatment. Not all practices use this method. We encourage you to ask what a quote includes when comparing costs. Some elements that can affect pricing include the plastic surgeon's level of expertise, the type of implants chosen, the surgical technique used, and whether the breast lift is a revision procedure. Generally speaking, breast lift surgery with implants can range from $8,000 to $14,000, although your individual indicators and preferences may modify this estimate.
If you prefer to pay for your breast lift surgery over time, our practice offers financing through CareCredit®, a reputable lending institution that specializes in affordable payment plans for cosmetic procedures. We also accept cash, check, and all major credit cards if you would rather pay upfront.
If you have additional questions about the cost of breast lift surgery, or if you would like to schedule a consultation with one of our physicians, please contact our office today.