Seeking Effective Nonsurgical Skin Renewal?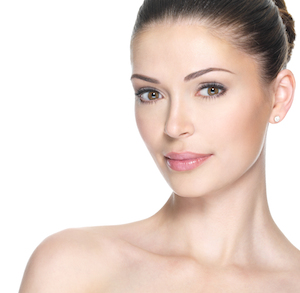 At Hankins & Sohn Plastic Surgery Associates, we offer a number of nonsurgical procedures to help patients achieve smoother, tighter, younger-looking skin. Traditionally, laser skin rejuvenation has relied on two methods of treatment: one using ablative lasers and one using non-ablative lasers. With our practice's recent acquisition of the Fraxel® DUAL 1550/1927 laser, patients now have the choice of a third type of treatment that delivers results similar to ablative treatments but with reduced risks and minimized downtime.
The innovative Fraxel® laser treatment is designed to improve the overall texture and tone of the targeted area (face, neck, chest, etc.) while also stimulating the production of collagen in the skin. Additional treatment capabilities of the Fraxel® DUAL 1550/1927 laser include:
The removal of unwanted brown spots
Reduction of wrinkles and fine lines around the eyes
Improved appearance of acne scars and surgical scars
Please check back soon for our follow-up blog post on Fraxel® laser treatment in which we will discuss the procedure details, as well as recovery.
Contact Our Office
If you are interested in learning more about Fraxel® laser treatment, or if you want to schedule a consultation with Dr. Samuel Sohn or Dr. W. Tracy Hankins, please contact us today.